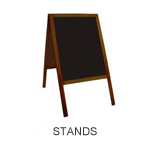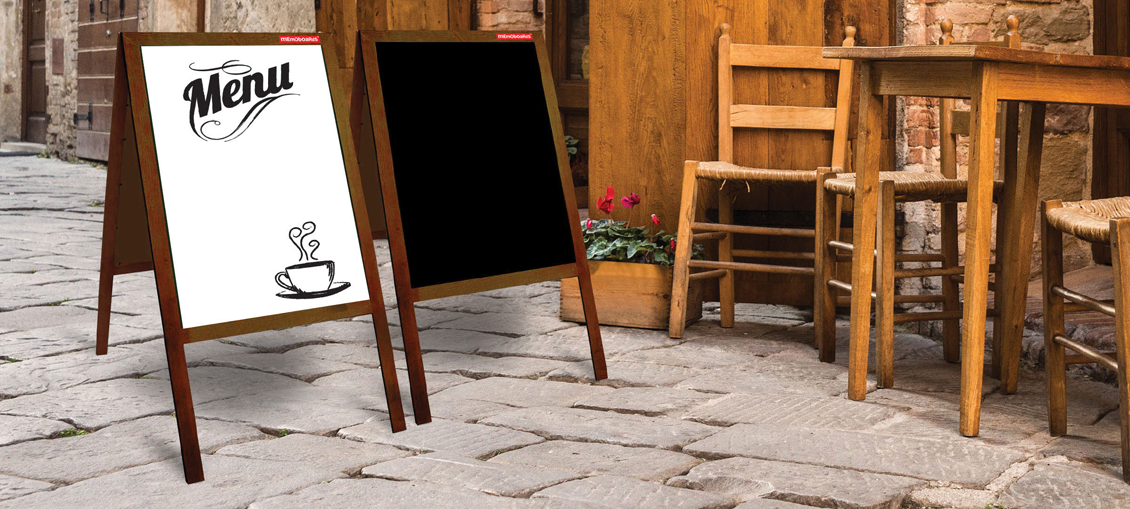 Memoboards stands and poster frames are made of high quality aluminum and plexi, therefore the presented content is better visible and well-exposed. OIC system (Open – Insert – Close) allows posters to be quickly and easily changed. Transparent plexi protects the information material from the harmful effects of external factors. Poster frames can be mounted both vertically and horizontally on the wall. They are available in A3, A4 and A5 formats, with or without corners.
The Memoboards poster stand offers a large presentation surface (2 x 50 x 70cm), making it easy for you to give your audience a lot of relevant information at a glance. Hinged locking hinges and specially designed feet provide stability and make the content of the presentation even more effective.
The leaflet stands (A4, A3) are equipped with a solid steel base. They are useful especially in hotels, restaurants and retail outlets. The optimum angle of inclination of the frame influences the increased efficiency of the content transmission.
Double-sided, chalk and magnetic stand. Lacquered steel surface in green, black or white. Wooden frame width of 4cm in brown. On the inner side there is a special chain that regulates the distance between two sides of the stand.
Uses
Memoboards stands and poster frames are dedicated mainly to service and sales centres that go and inform customers directly with the information. They are the ideal, easy-to-read media for offering information and ongoing promotions.
Properties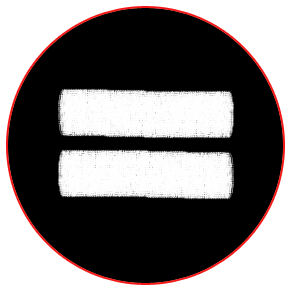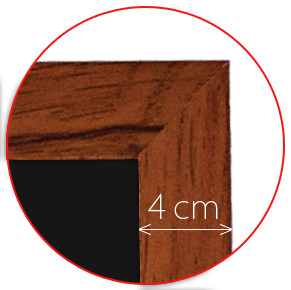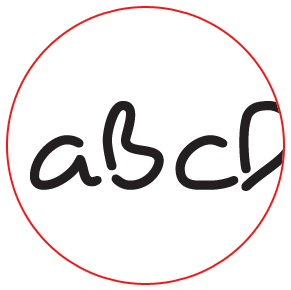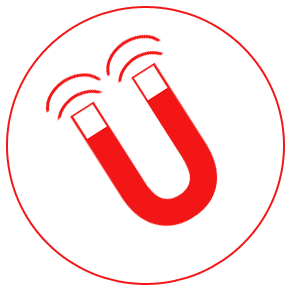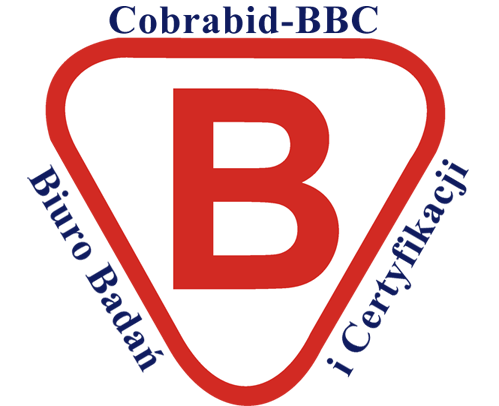 Types of stands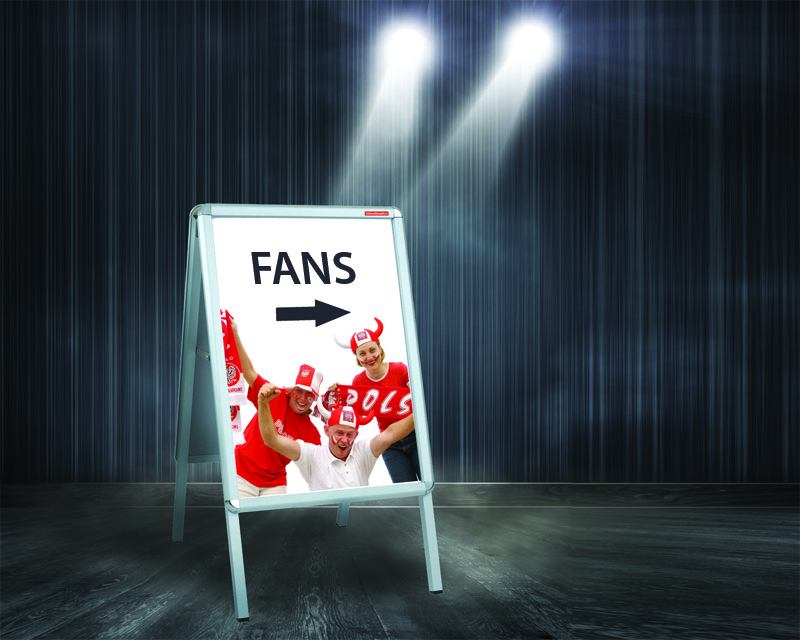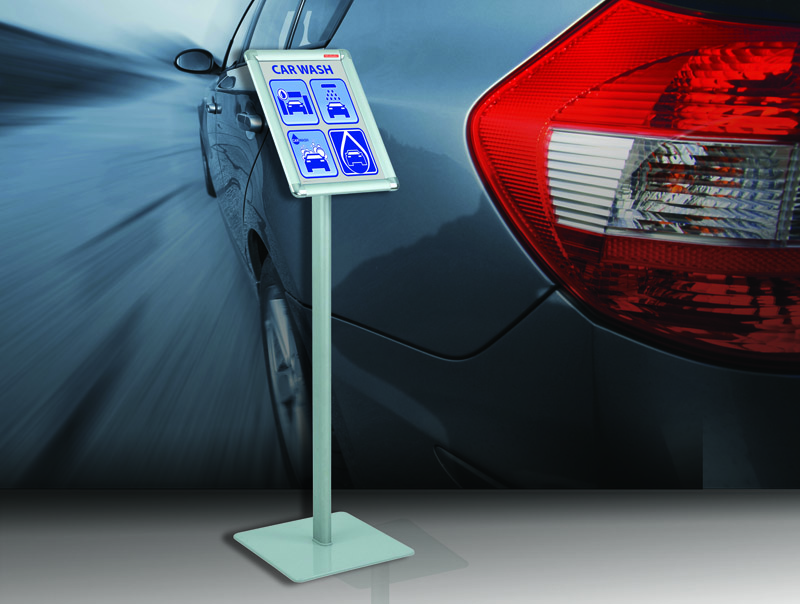 Gallery
Technical Specifications