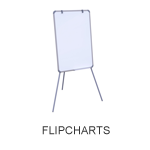 F lipchartsMemoboards are the great visual communication support during trainings, workshop classes and business meetings. Thanks to carefully lacquered in white colour steel surface, flipchart is magnetic and dry-erase – you may stick the papers and graphics with magnets and you can write on it with special whiteboard marker. Special adjustable tabs for paper blocks allow you to display more content and return to notes when needed. Integrated arms (built into some models) increase the presentation surface.
Flipchart Memoboards  are available in 5 variants: Basic Tripod (60 x 90cm), Basic Tripod (70 x 100cm),  Professional Tripod (68 x 105cm), Professional Mobile (68x105cm) and Professional Mobile on a Round Base (68x105cm) Flipcharts have the anodized aluminum frames, each with a practical shelf for markers. Adjustable height allows you to customize flipcharts to your individual needs.
Uses
Memoboards flipcharts are mainly dedicated to conference- and training rooms. They allow to present the content pararelly in 3 ways: by writing with whiteboard marker, by sticking graphics with magnets and by writing on the paper blocks.
Properties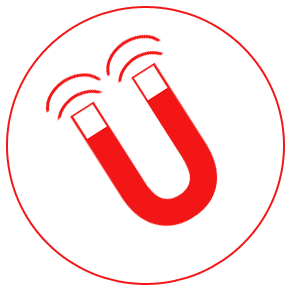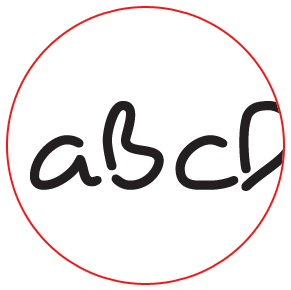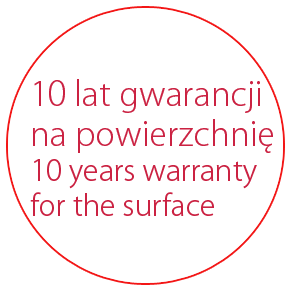 Gallery
Technical Specifications
Dry erase and magnetic flipchart BASIC on a tripod
Mobile flipchart circle PROFESSIONAL