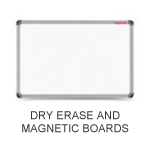 Dry erase and magnetic Memoboards boards with neatly lacquered steel surface in white are very solid and reliable. The rear part of the board is made of softboard. Can be mounted vertically or horizontally. Mounting kit included. Designed to write on the surface with dry erase markers and hang sheets using magnets. The warranty period for surface of 10 years and for product of 2 years.
Dry erase and magnetic board may be equipped with different types of frames: anodized aluminum  (classic, modern, future), lacquered wood, pine wood, mdf. For interial use only. The warranty period on the surface – 10 years. In our offer there are single whiteboards, triptych whiteboards and double-sided whiteboards. There is a possibility of making an imprint on the surface (lines, squares, spots).
We are able to produce the whiteboards in the dimension indicated by the customer. For further information, please contact our Customer Service.
Uses
Dry erase and magnetic boards fit perfectly to the conference-, class- and lecture rooms. They provide excellent support for business meeting leaders and teachers who can enrich their presentations and lectures with visual communicates in readable way by using the dry-eraseable markers and magnets. Thanks to the high quality of the surface, notes presented on whiteboards are clearly visible – even from the back sits of the room.
Properties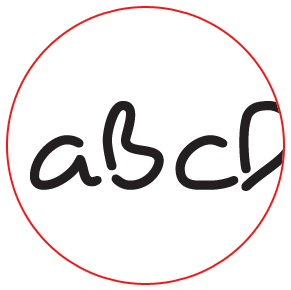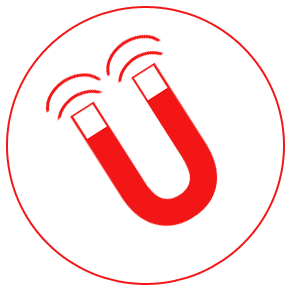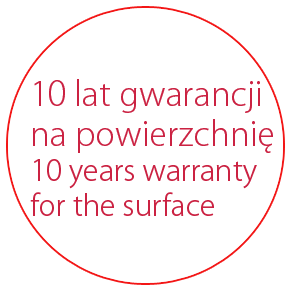 Types of frames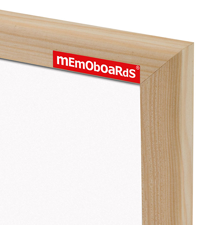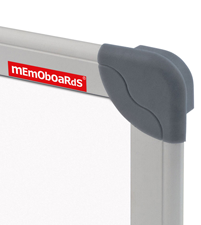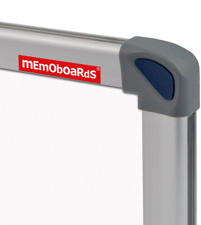 Gallery
Technical Specifications
Dry erase and magnetic boards with wooden frame
Dry erase and magnetic boards with wooden lacquered frame
Dry erase and magnetic boards with aluminum CLASSIC frame
Dry erase and magnetic boards with aluminum FURURE frame
Dry erase and magnetic boards with aluminum MODERN frame