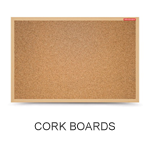 The Memoboards boards are beeing produced of the high quality raw materials. The natural cork is very flexible, therefore the board's surface is resistant to damages caused by sticking pins and it prolongs the life of product. Special technology of joining the front- and the back side of boards prevents from their deformation and makes the boards look attractive, perfectly abutting to the wall. There are different types of cork boards' frames: pine wood, aluminum (classic, modern, future), lacquered wood, mdf or just without the frame.
We are able to produce the cork boards in the dimension indicated by the customer. For further information, please contact our Customer Service.
Uses
The Memoboards cork boards perfectly fit both to the office, school and home insides. They are the functional and estetic element of interior design that helps to organize in quick and easy way the notes and bills as well, as to announce the proclamations.
Properties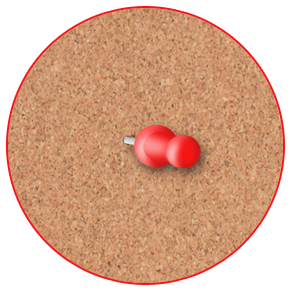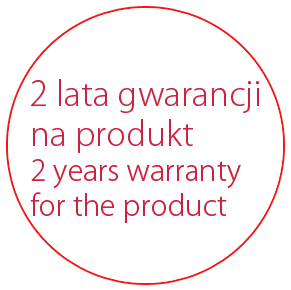 Types of frames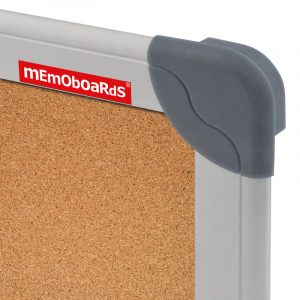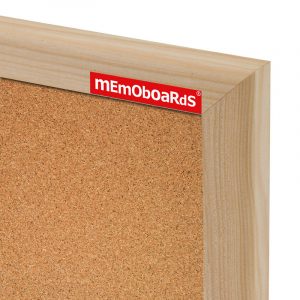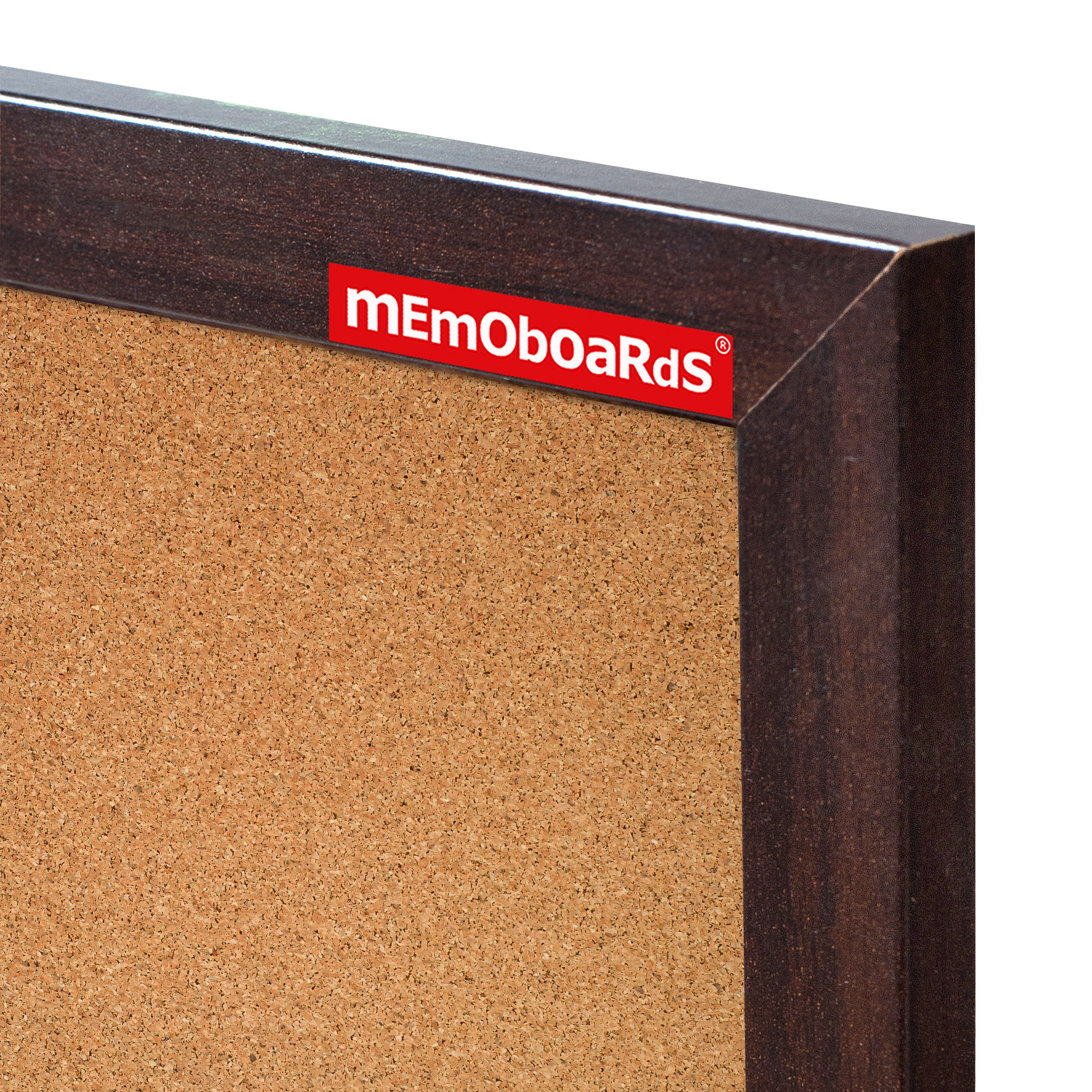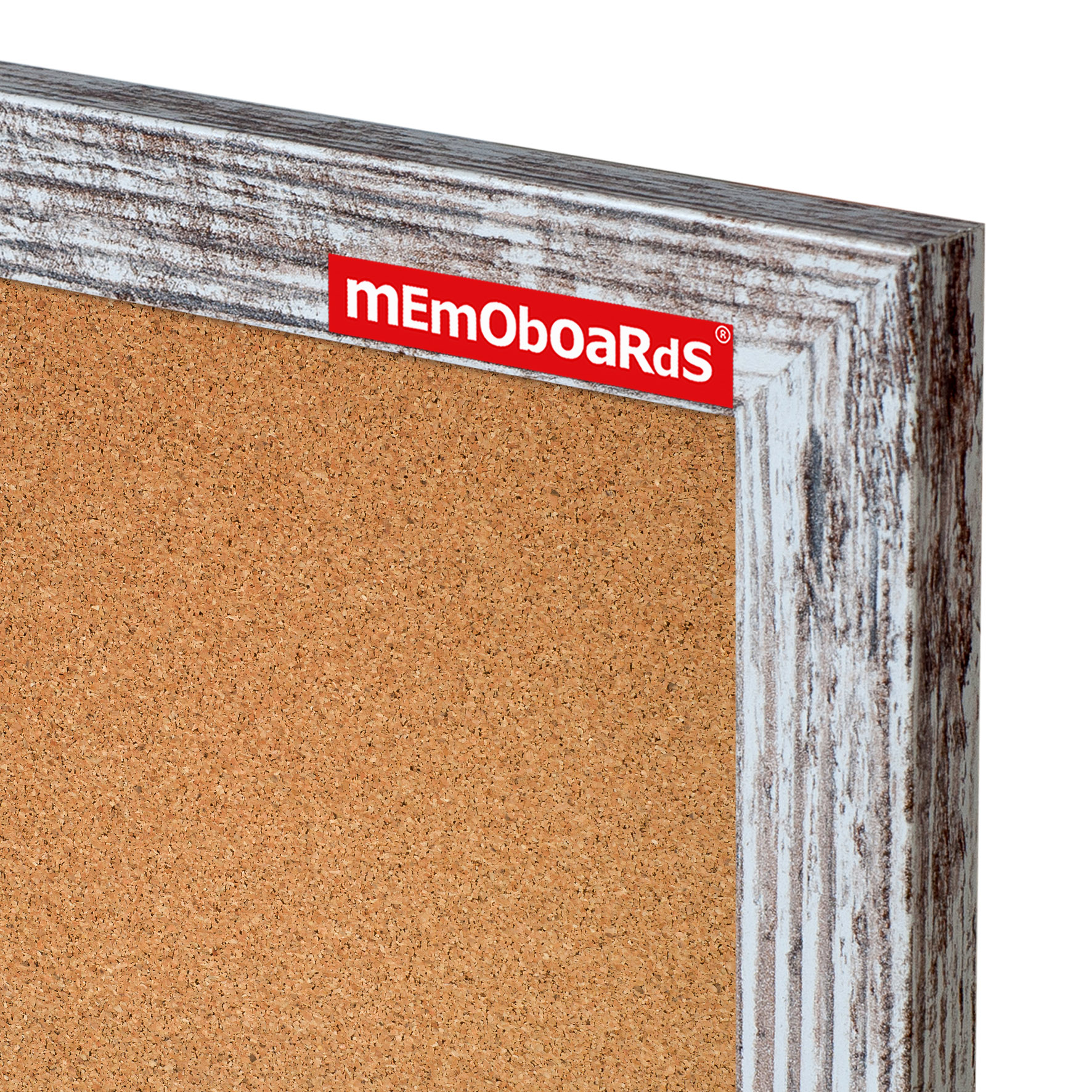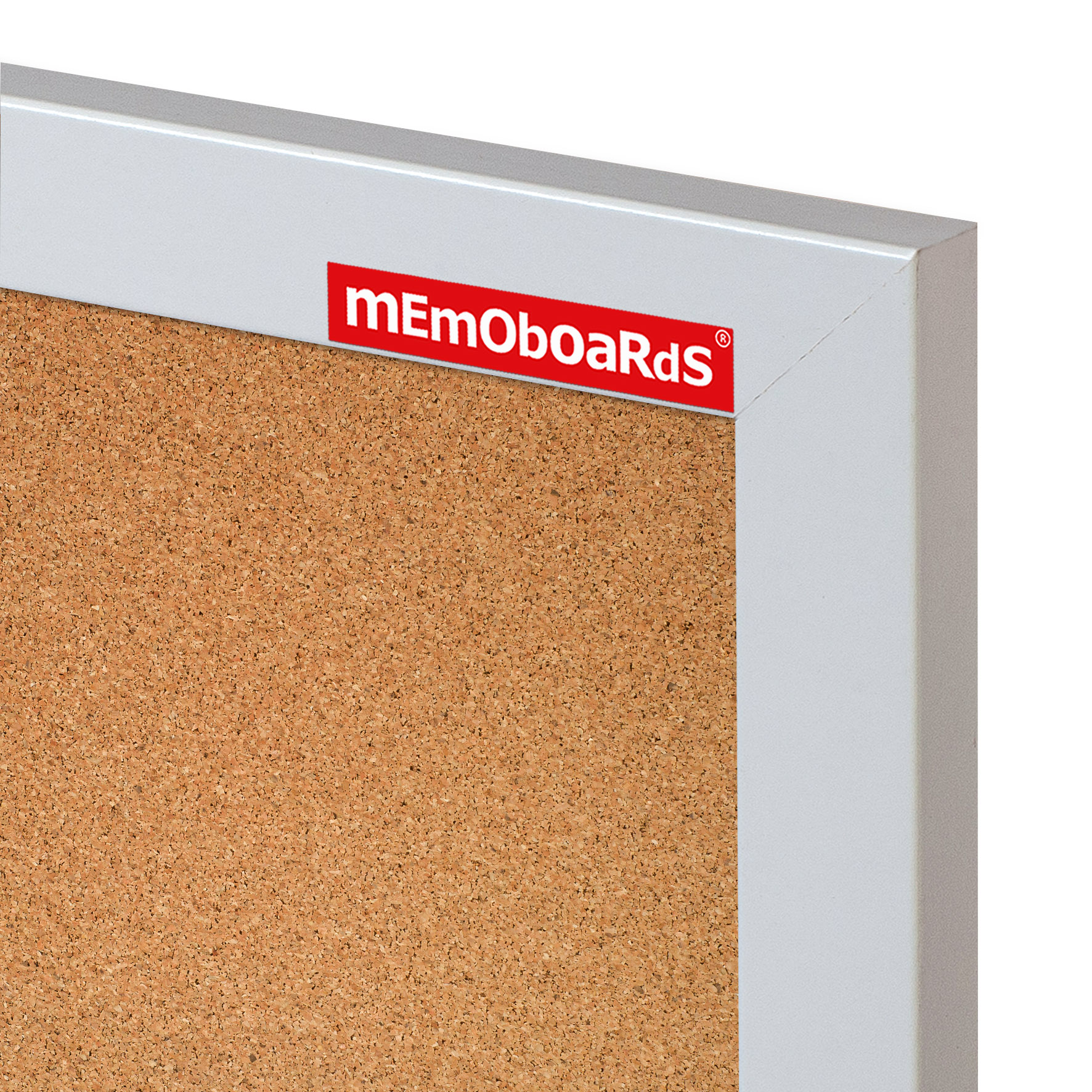 Boards without frame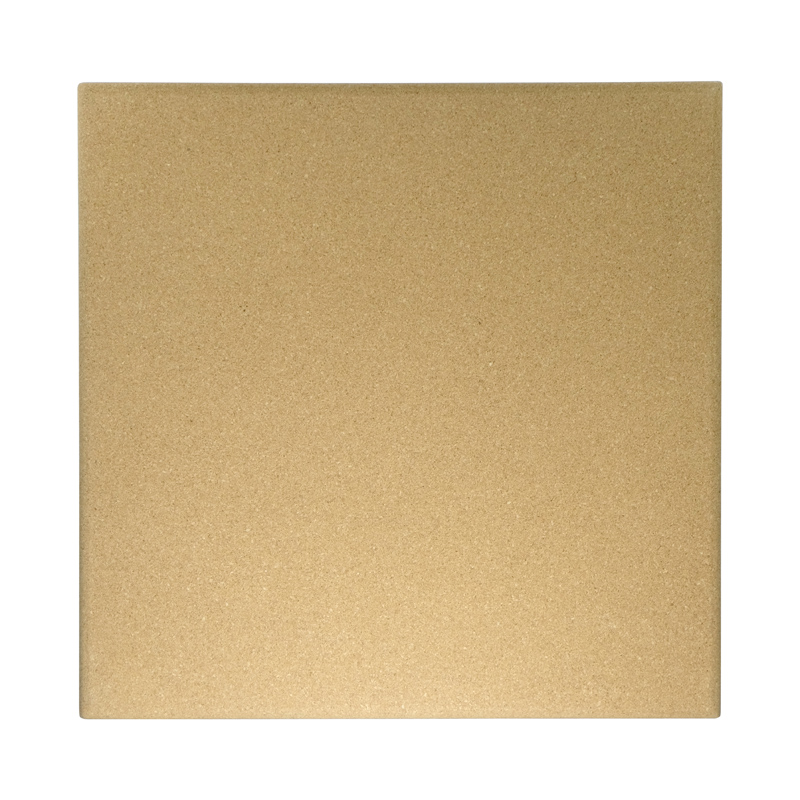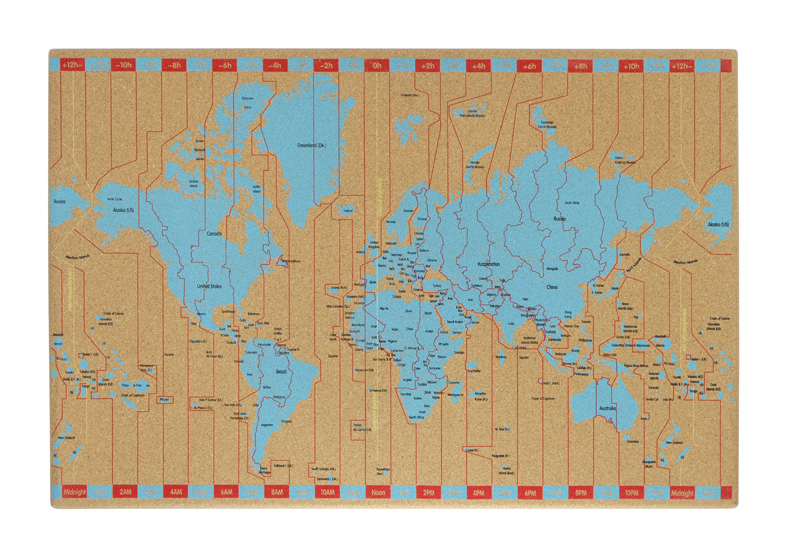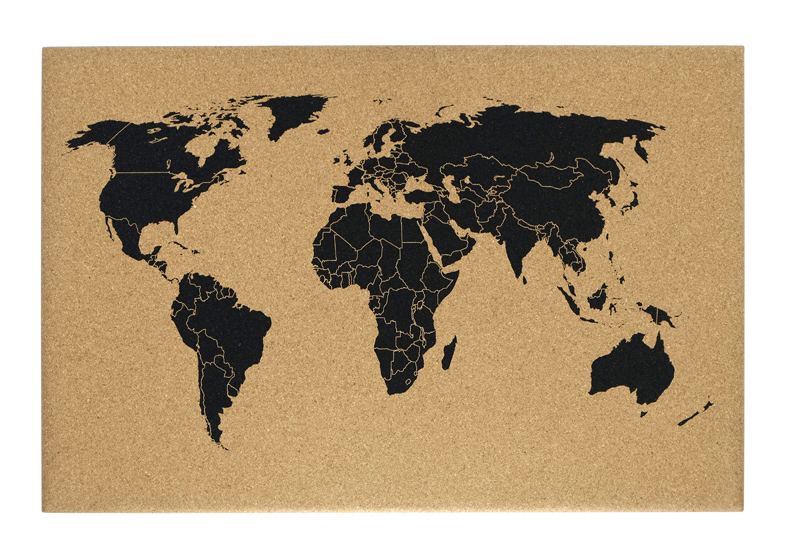 Gallery
Technical Specifications
Double-sided cork board with wooden frame
Cork board with wooden lacquered frame
Cork board without frame with map
Cork board with aluminium Classic frame
Cork board with aluminium Future frame
Cork board with aluminium Modern frame